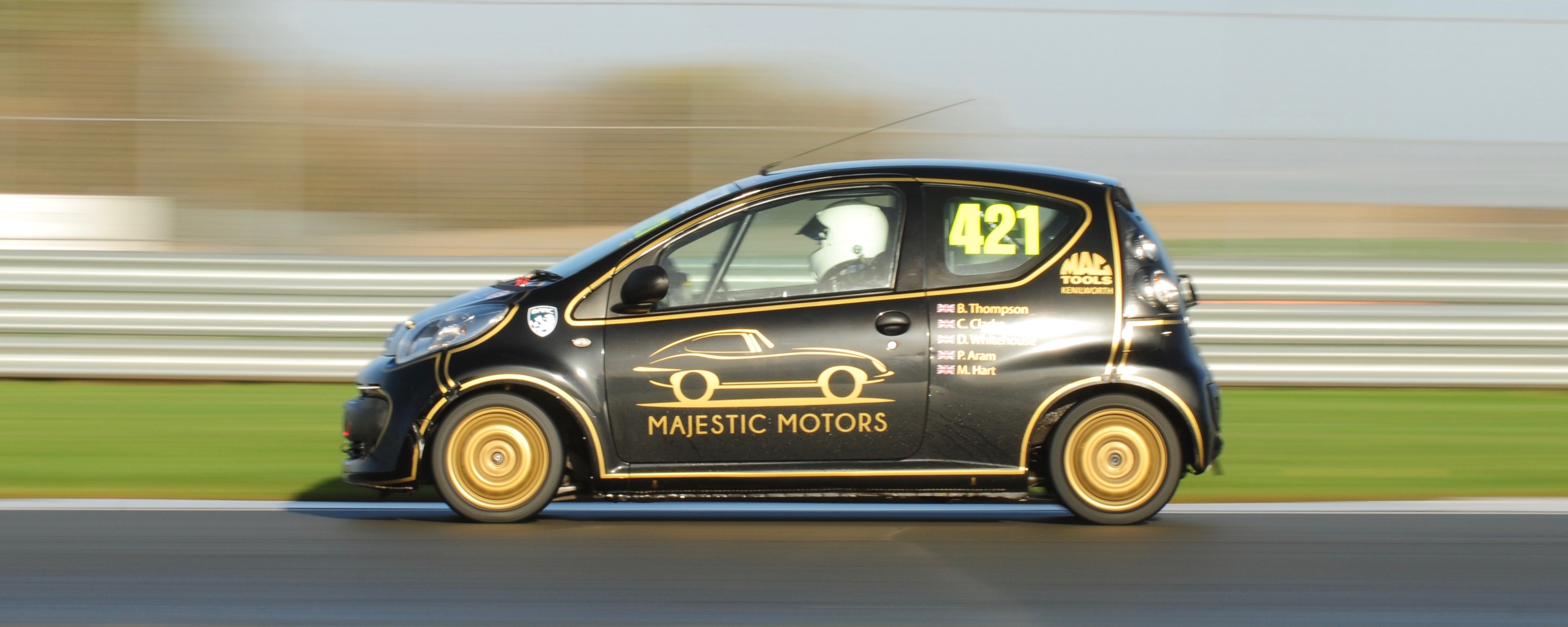 Arrive and Drive packages
For individuals looking to join an existing team, or a group of friends looking to do single rounds, our arrive and drive packages offer a convenient and hassle free way to start racing.
With arrive and drive, racing is all-inclusive. You literally turn up at the circuit with your race licence and safety gear, and let us do the rest. The package includes:
All race fees
Fuel and tyres needed for the weekend
The crew, which consists of our Technical Director, a Crew Chief, mechanics, pit wall and a Data Engineer
Any communication required with race control or the organisers is dealt with by our Team Manager
We'll handle scrutineering, weigh in and other technical controls
Transport of the car to and from the circuit
Car will arrive fully prepared, spanner checked, serviced and ready to race
Any repairs or spare parts required during the meeting
Food and refreshments are provided, including good quality coffee!
Accomodation and transport can be arranged for meetings as required
Following each qualifying or practice session, the crew will spanner check and replace components as required. We'll also run through any data with you, helping you improve your lap times. During the race, we'll manage the strategy, reacting to safety cars and relaying information via the pit boards. Following the race, we'll edit the in-car footage and send you videos and photos of the event.
As a professional team, we carry enough spares on our truck to build another race car, and also bring a spare C1 road car to meetings. An additional advantage of our race truck is the huge awning which can be used as a temporary pit garage - at select meetings it can be installed in the pit lane, affording us better and less crowded access during pitstops.
To enquire about a C1 race car build, drop us a line at info@majestic-motorsport.co.uk, call us on 01926 658923 or catch us on Facebook.