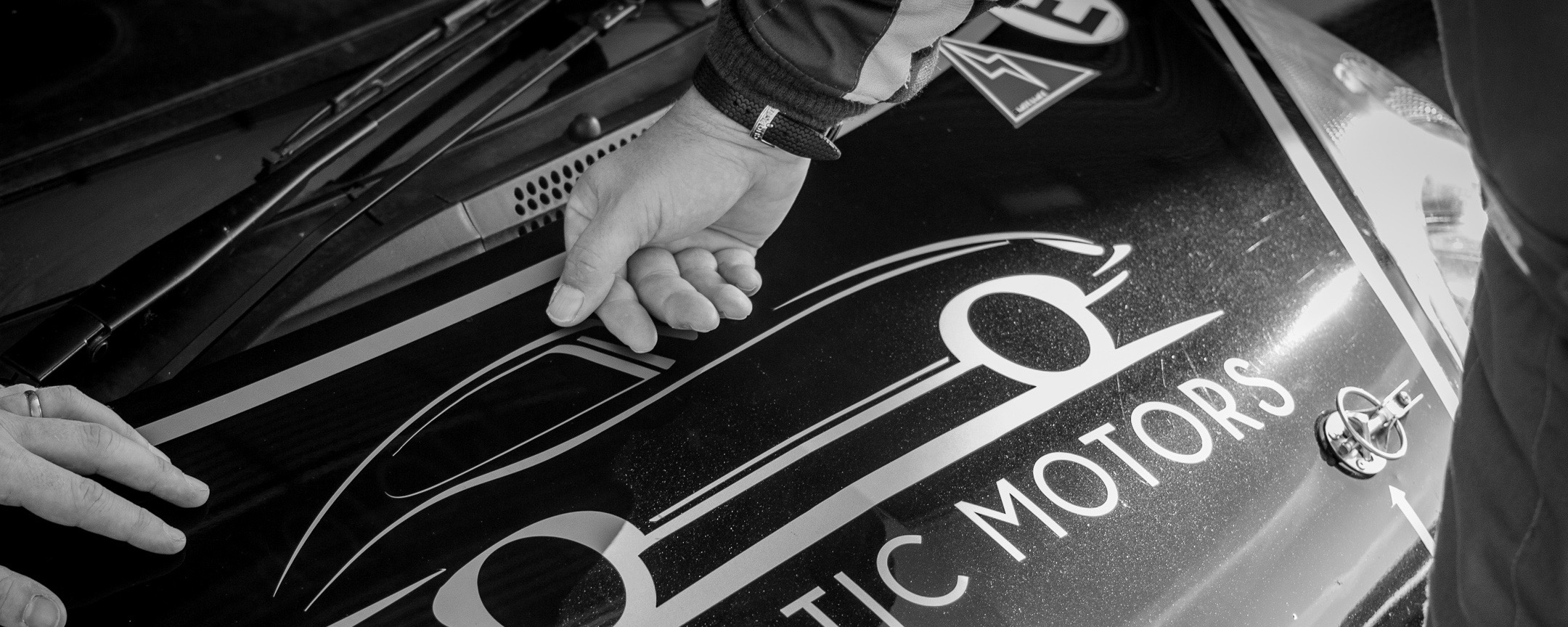 Our car builds
If you're considering building your own car, it is indeed possible to get started and build an eligible car for around £3000. However, that really is the thin end of the wedge if you want to run a reliable car over a whole season.
Our approach is to first run the donor cars we source on the road for a period, before considering them for our builds. And when we do strip down the cars, we remove more than just the interiors - all running gear is replaced with new quality brand OEM parts, and we have a supply of low mileage engines and gearboxes should they be needed for the build.
We also equip all of our cars with quality seats and harnesses designed specifically for endurance racing, as well as completing the wiring for auxillary, ID and interior flood lighting not only to the regulations but with high specification weather proof quick release connectors.
Following geo, it is time for a track test with our own drivers, who can bench new builds against our existing race cars.
All builds are conducted at our fully equipped workshops near Kenilworth, West Midlands, where our sister company also happen to undertake high quality restorations of classic cars. Those same quality standards are applied to our race cars.
We'd be happy to build you a car for you to run yourself, equally we'd be delighted to run, prepare and store your completed C1 racecar for you over the season, so you can take advantage of the same convenience our arrive and drive packages offer.
To enquire about a C1 race car build, drop us a line at info@majestic-motorsport.co.uk, call us on 01926 658923 or catch us on Facebook.