Citroen C1 endurance racing
What's all the fuss about?
The Citroen C1 Challenge is a one-make series of endurance races ranging from 3 hours to 24 hours in length, contested by teams with up to six drivers per car.
The cars are first generation Citroen C1s (2005-2014) with a limited amount of allowable modifications, with control tyres and brake pads, to keep budgets reasonable. Although the cars only have 67bhp, they are fun to drive on (and beyond) the limit, and racing is close with the emphasis on driver skill.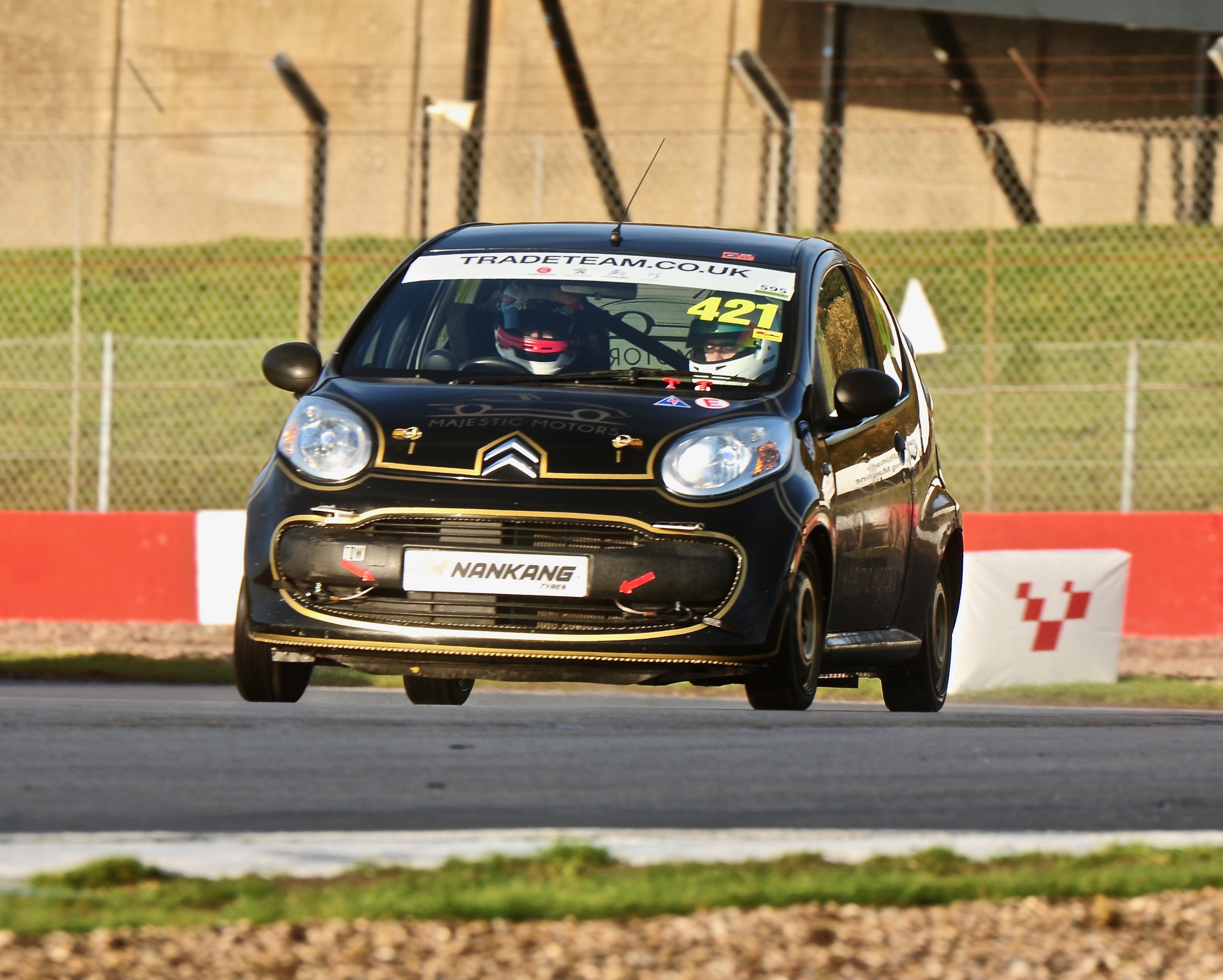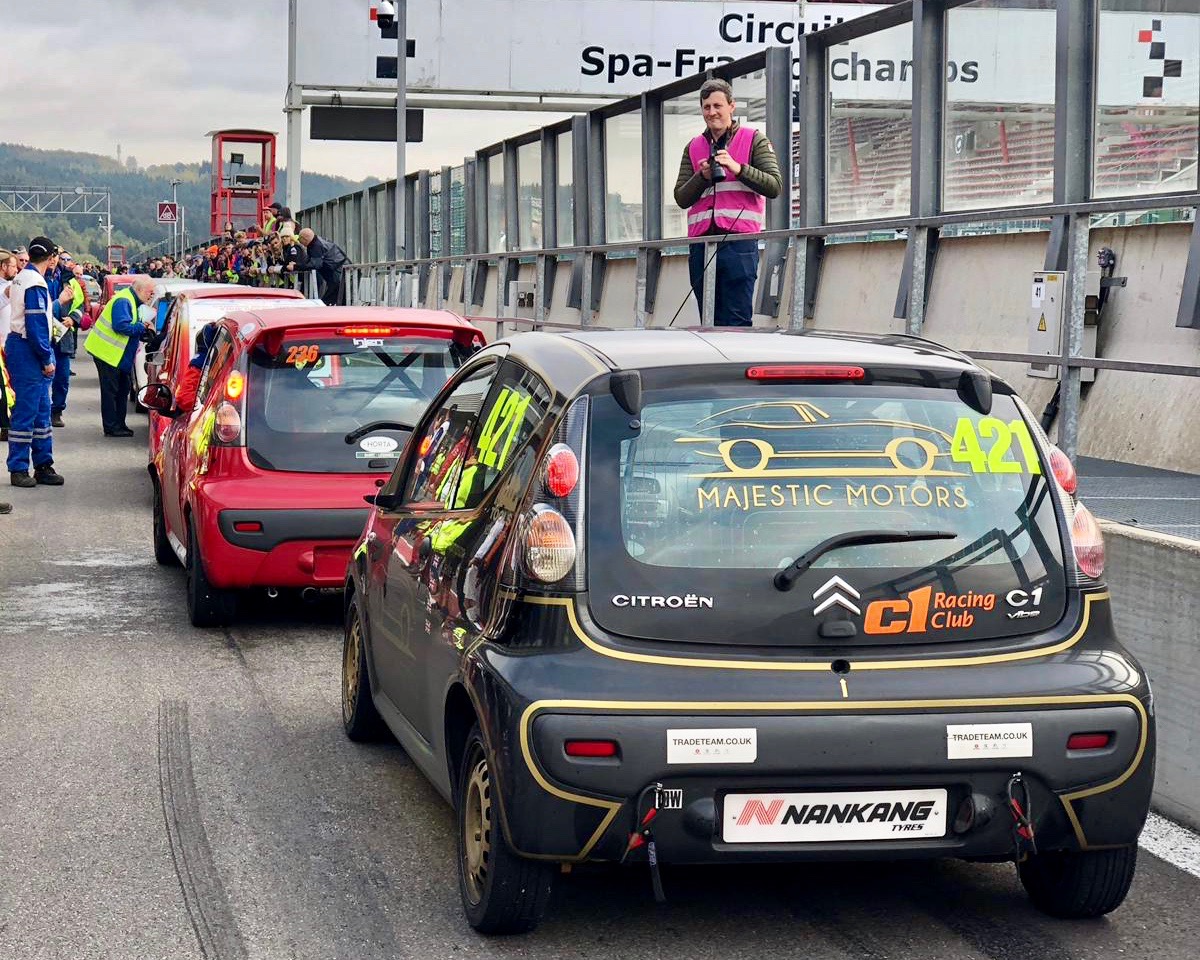 In 2018, the UK series visited Rockingham (twice), Pembrey, Snetterton, Croft and finally Spa in Belgium to take part in the famous 2CV24 race. Club racers take part alongside professional drivers from championships such as WTCC, BTCC & VLN. Notable drivers included Andy Priaulx, Alan Gow, Rob Austin, Dan Welch and Anthony Reid.
The series has been covered by Autocar, Evo, Pistonheads, Jalopnik and others. Similar series are springing up all over Europe.
In 2019, the UK calendar will be bookended by a pair of 24hr races, the first at Silverstone in April, and another visit at the end of the year to Spa in October time. The release of the other UK rounds are imminent.
Looking to take part in 2019?
For individuals, Majestic Motorsport will offer arrive and drive packages at all 2019 events this year, and will again be visiting Spa, as we did in 2018.
If you are a group or an existing team, Majestic Motorsport can either rent you a whole car for a weekend or even the season, or if you prefer build and run you your own car on your behalf.